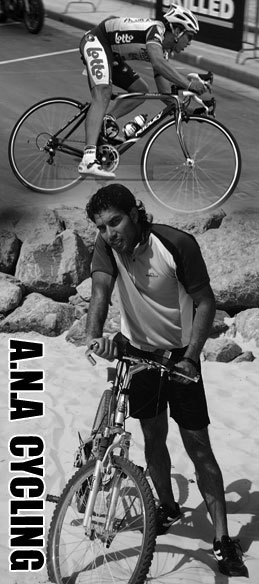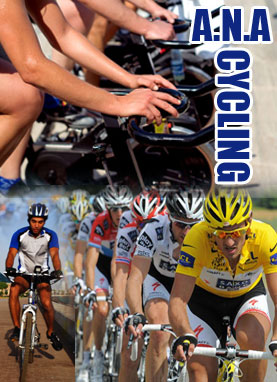 A.N.A FITNESS PROGRAM

ANA Cycling

Indoor & outdoor cycling is the same technique used by professional bikers to achieve different developments of the full body muscles and is a mix between aerobic and non-aerobic an aerobic activity.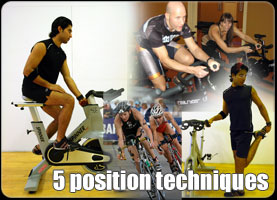 5 position techniques
ave 5 catch positions A , B, C , BACKE ,CROSE to focus on different lower body area parts. Imagine Challenge: Simulating outdoor racing in order to activate the mind and the soul and to use more imagination in order to increase stamina and resistance.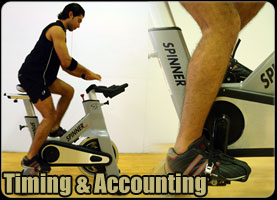 Timing & Accounting:
5 techniques of cycling singles are used and mixed with accounting increased with time starting from 1 to 5 minutes in addition to increasing the resistance and change of the catch positions.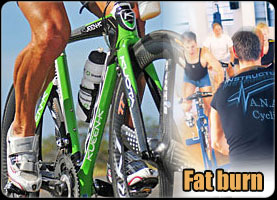 Fat burn 5:
cycling techniques for the lower body using a low heart rate in order to burn fats in the areas that are suitable for all ages and body conditions.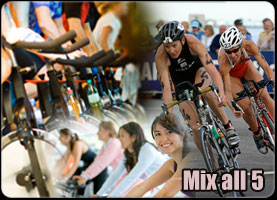 Mix all 5 :
Combination of all the above in entertainment style with different music tracks to achieve certain required targets.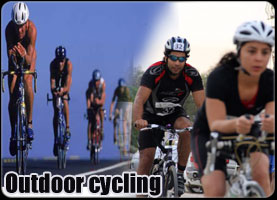 A.N.A 5 Outdoor cycling :
group activities in different areas to encourage interaction between the trainee and the outside world.
Mountain Biking...
Road Biking...
Spinning out door
Weekend cycling group...




Time
Calories
Training
Music
Location
Exercise type
Results
45min
650 average
as group and private
pop
out,
in door
type aerobics and non aerobics
Fat Burn and strong lower body